Get High-Quality, Durable Parts with HP Multi Jet Fusion Printing
Revolutionize your manufacturing with Multi Jet Fusion (MJF) printing.

Our cutting-edge HP 3D printing technology, adapted from traditional paper printing, delivers exceptional quality and durability for all your 3D printing needs.

With the ability to manufacture flexible components in elastomeric materials like TPU, MJF printing is a game changer in the additive manufacturing industry.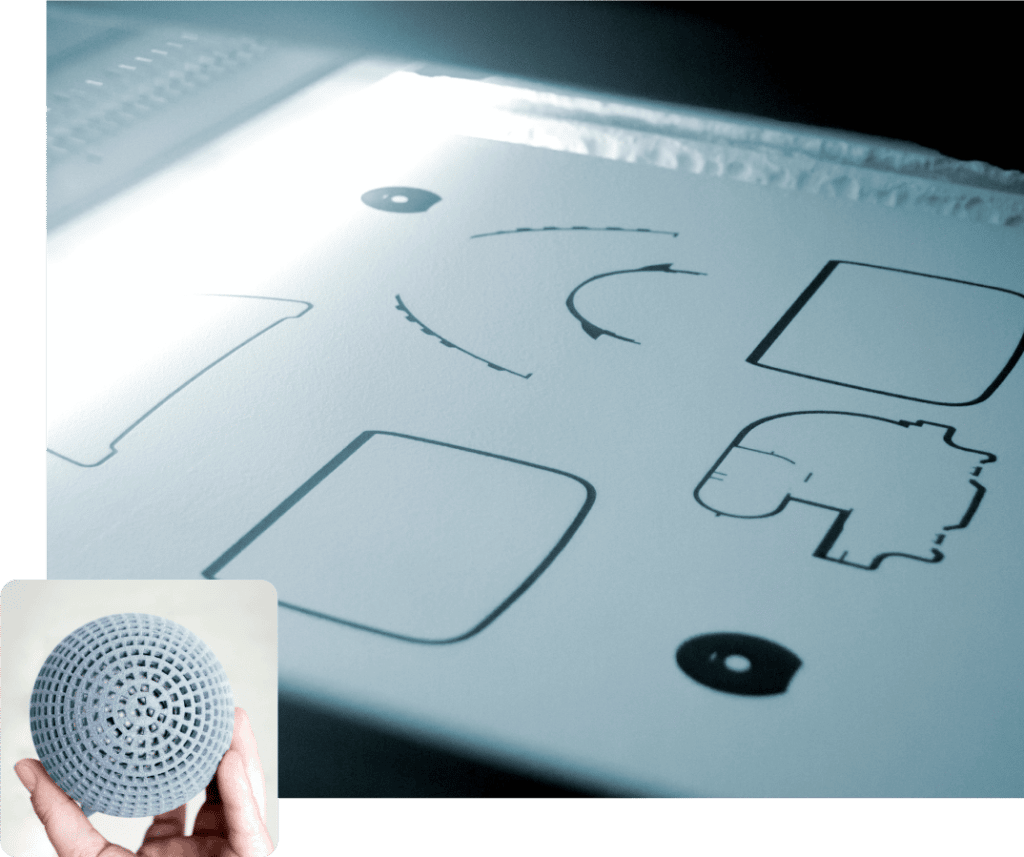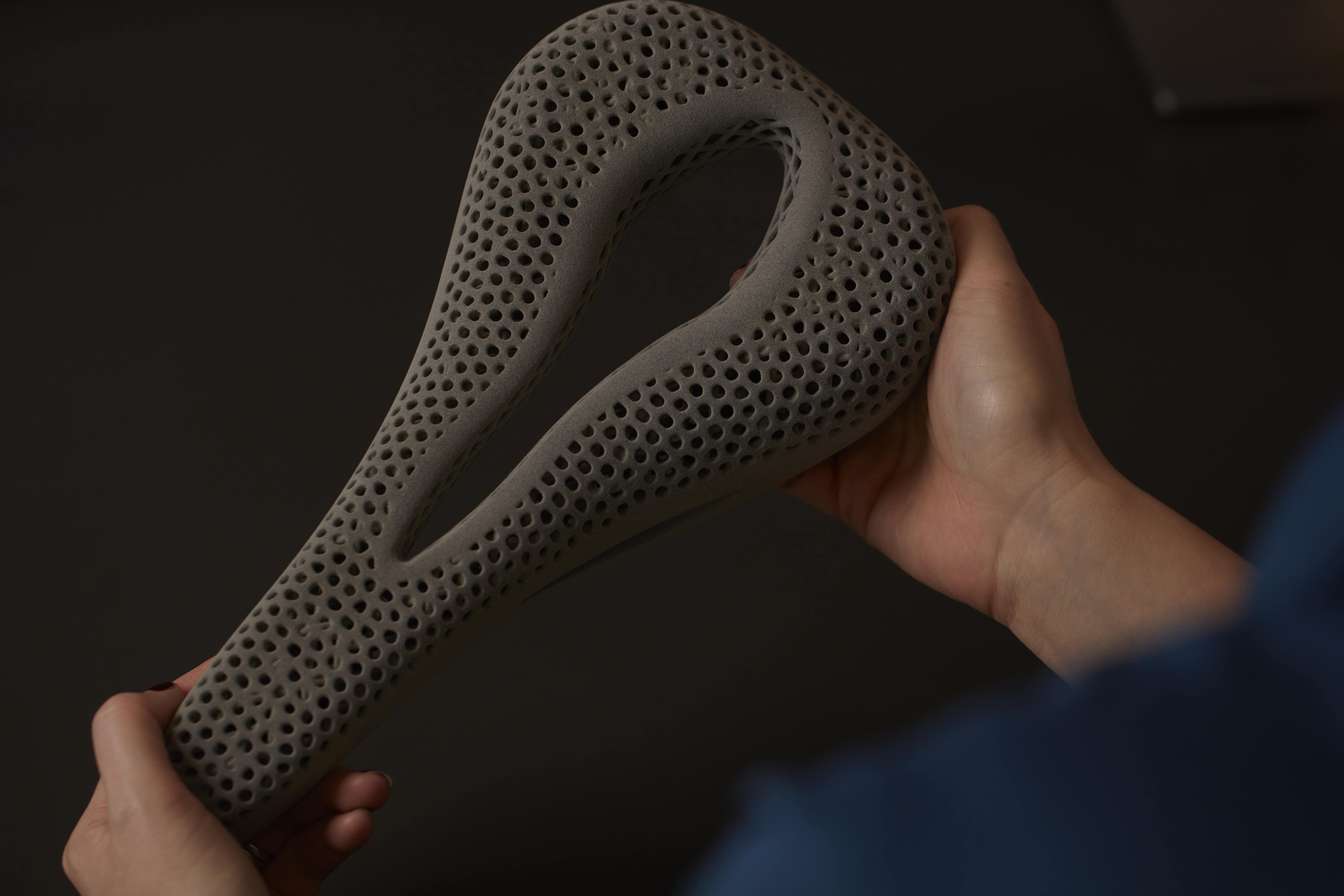 Our on-site HP Multi Jet Fusion 3D Printing system allows us to create flexible components with exceptional quality in record time.
Fast Turnaround Times.
We understand that time is money, which is why our fast turnaround times are an essential part of our service.
With our streamlined production process, we can deliver production parts in as little as 5 days without compromising on quality.
High-Quality Standards.
At Prototal UK, we understand the importance of quality in manufacturing.
That's why we hold several certifications to back up our claims, including EN 9100:2018, ISO 9001, and ISO 13485:2016.
These certifications demonstrate our dedication to quality and our ability to meet the highest standards across multiple industries.
Flexible and Elastic Material.
Our HP 3D printing technology uses only elastomeric materials such as TPU 95A, which offer great elasticity and flexibility. This material is commonly used in applications such as footwear, prosthetics, sports, and industrial applications such as gaskets and seals.
With our binder-based system, we can achieve a high level of dimensional accuracy and a fine surface finish, making it an ideal solution for complex parts that cannot be manufactured using traditional technologies.
Whether you need a small number of parts or a large batch, we can help you achieve the perfect part for your needs.
Contact us today to experience the benefits of Multi Jet Fusion Printing and take your manufacturing to the next level.
FAQs
Have a question? Here you can find more detail on what we offer:

Not answered your question? Feel free to get in touch.
Get in touch
HP Jet Fusion 3D 4210 Printer has a build chamber of 406 × 305 × 406 mm
We can colour TPU M95a black, giving two options for colour, grey or black.
Vapour smoothing is also available on TPU M95a parts.