A team world renowned

for producing high performance polymer components to unrivalled quality standards


We supply to thousands of customers across the aerospace, motorsport, automotive, medical, industrial and consumer industries, globally.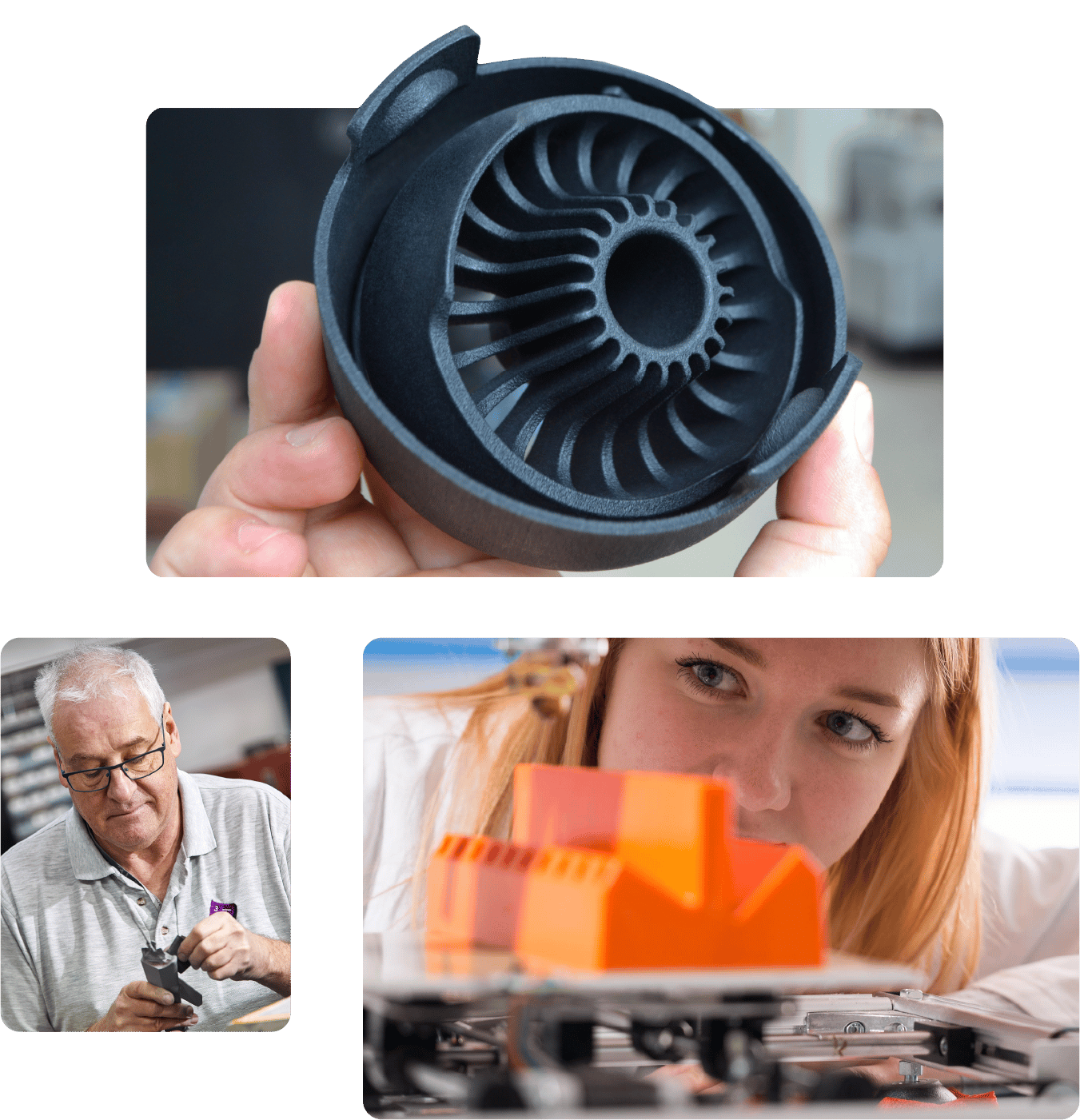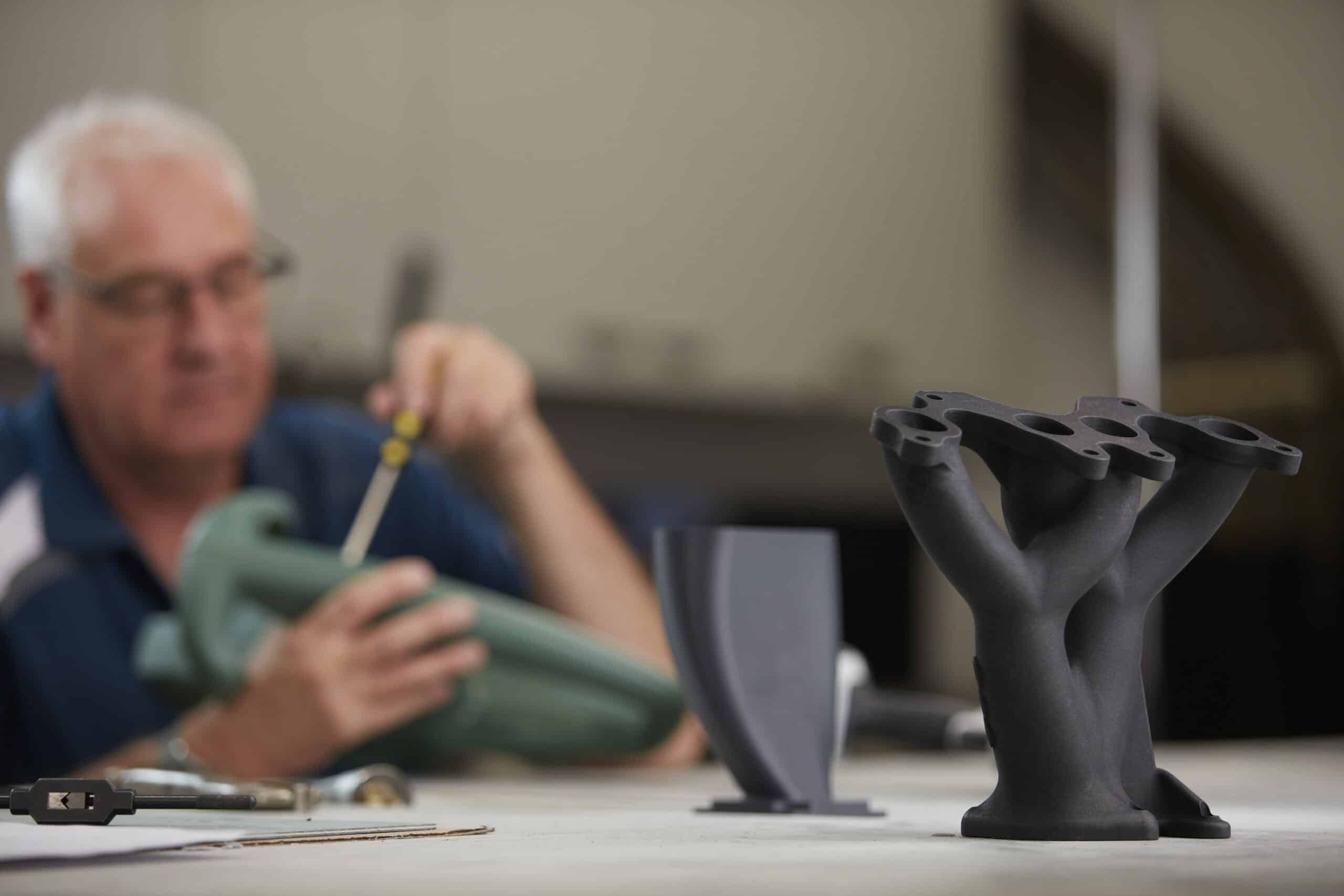 Prototal UK, a member of the Prototal Industries family, is the UK's leading polymer Additive Manufacturing (AM) service provider. As long-term holders of EN 9100, ISO 13485 and ISO 9001 quality certificates, we specialise in the production of high-performance, end-use components and prototypes for the Automotive, Motorsport, Aerospace, Medical, Industrial and Consumer sectors.
With over 20 years of experience at the forefront of our industry, we have been responsible for some of the largest polymer AM projects ever undertaken on UK soil. We have a specialist and highly passionate team of engineers with well over 100 years of combined additive manufacturing experience as well as a large fleet of state-of-the-art machines, ensuring our output is both unrivalled and incomparable.
We also have a large and diverse portfolio of available materials and post-processing technologies aimed at enabling the manufacture of complex components across a broad spectrum of applications. From elastomers (TPU) to composites (Carbon Filled PEEK) and everything in between (Nylon, PP, ABS and more), in combination with finishing capabilities such as vapour smoothing and painting, we are confident that our offering presents the highest level of accessibility to customers in pursuit of the perfect product.
In addition to our AM capabilities, we are also able to facilitate the manufacture of polymer parts in almost any other polymer manufacturing technology, through our sister companies within Prototal Industries.
Contact
Unit 14, Fulton Court, Wofford Way
Greenham Business Park
Newbury, Berkshire
RG19 6HD, UK