As a long-term holder of an EN 9100:2018 certificate, Prototal UK are certified by BSI to produce polymer parts using additive manufacturing for the aerospace industry.
As such, we have a highly regarded business management system containing vetted processes, procedures and controls targeted at enabling unparalleled quality assurance from the point of enquiry through to the delivery of for-flight components.
Our expansive material portfolio has been assembled with the aerospace industry in mind, offering a vast array of high-performance, weight-saving polymers such as PEEK, Carbon PEEK, ULTEM, PP, ABS, PA2241 FR and Nylon 12 as well as amorphous materials such as TPU M95A.
This selection was specifically tailored to enable us to supply our aerospace customers with components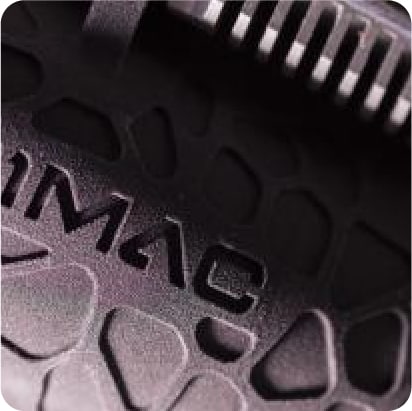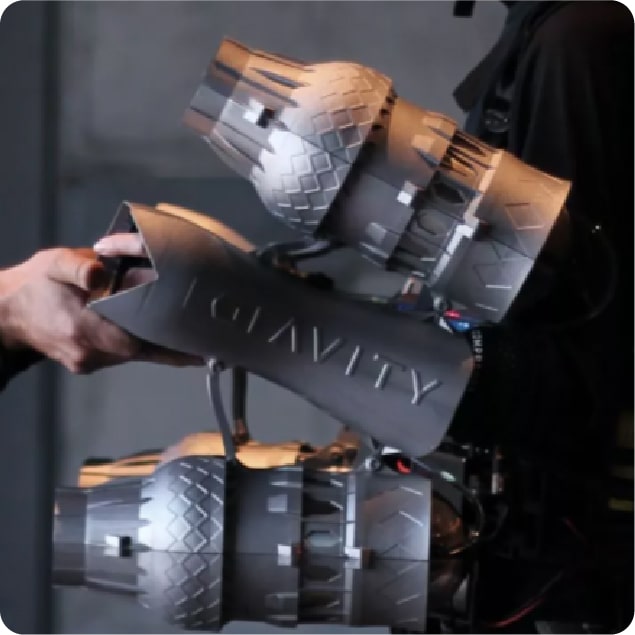 Aerospace Sector

Services